On Sunday November 13, Baladin embarked on a new journey on board the MSC World Europa flagship of the MSC Cruises fleet.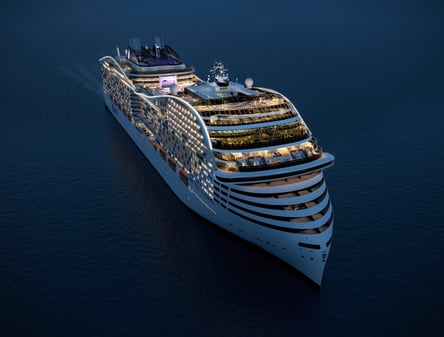 On November 13 - the day the ship was launched in Doha - the Oceanic Craft Brewery, created by our own Teo on board the ship, was officially opened. The microbrewery is located in the striking premises of the "Masters of the Sea" brewpub and can be seen through a beautiful glass wall.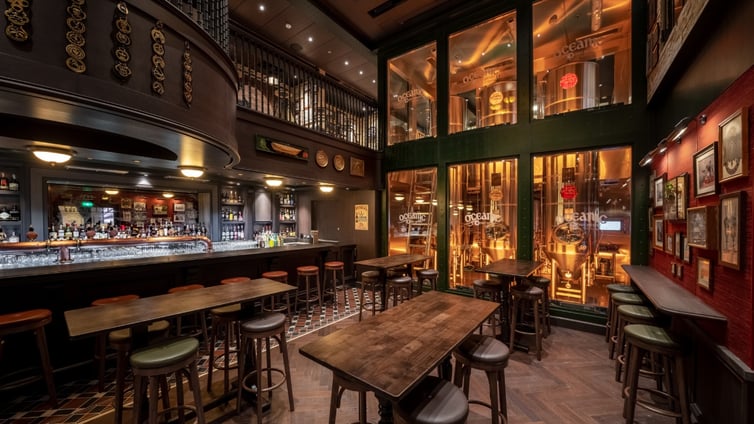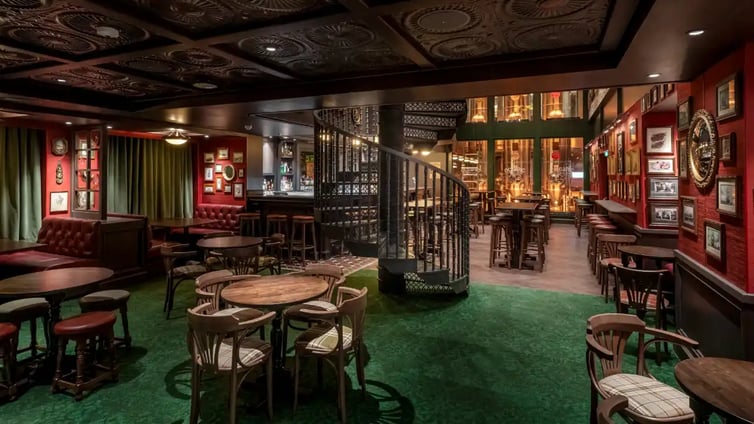 @Ivan Sarfatti
For the occasion, Teo has developed three recipes for three new craft beers, made with desalinated seawater. The new beers are a Pils, a Bitter, and a Wheat Beer. They will be brewed year-round while sailing and will be served on tap only at the brewpub and bars aboard the ship.
In addition to these three new beers dedicated to the MSC World Europa, a selection of Baladin's finest beers and soft drinks is also served on the entire MSC fleet.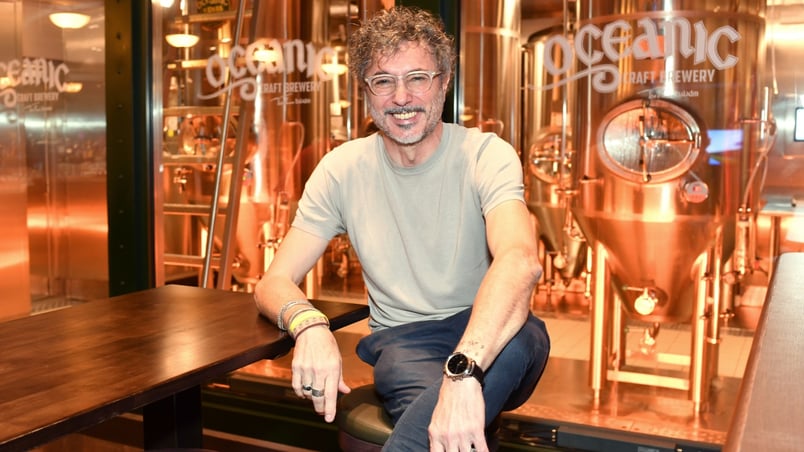 @Anthony Devlin Getty Images for MSC Cruises
Here's how Teo describes his new adventure: "I have always loved experimenting and being creative with my beers. This partnership with MSC Cruises has been a gift: an opportunity to create three new beers, and do it in the most romantic way possible: at sea".