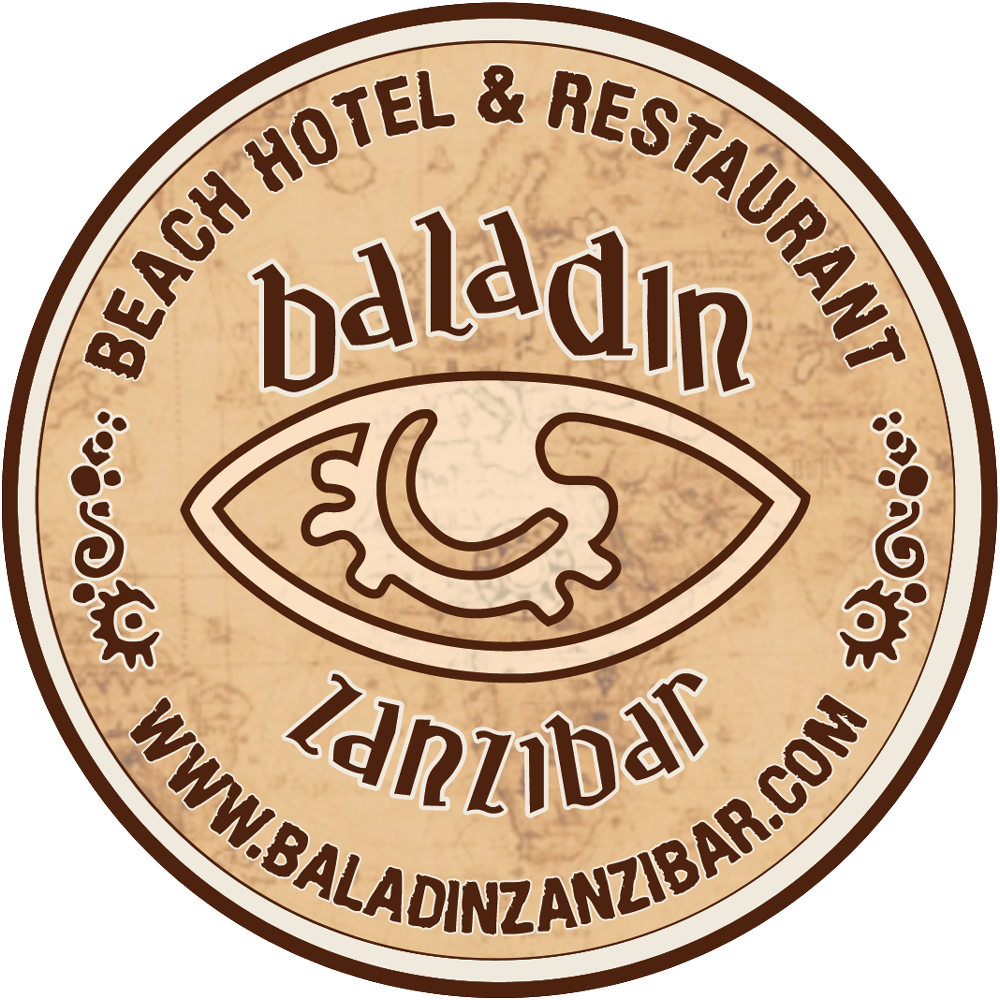 Baladin Zanzibar

The Resort
Baladin Zanzibar beach hotel & restaurant is a boutique hotel resort which is surrounded by turquoise tropical waters, palm trees and a white sandy shoreline.
The hotel is located in Pingwe on the South Eastern part of the island in an idyllic location. The resort consists of 12 rooms which sleeps 20-40 people in total, a swim up pool bar serving Baladin's own craft beer, a restaurant run by a talented Peruvian chef.Daily yoga classes and spa facilities.
The Bungalows
The resort has 8 spacious two-storey bungalows each with a traditional makuti palmed roof.
On the top level there is a four-poster double bed with a fan and a window with a view out to the tropical sea. On the ground floor there are 2 single beds and an open-air bathroom where you can enjoy the freedom of a tropical open-air shower with the comfort of some privacy.
Each bungalow also has its own terrace with a view to the sea.