Working the land is hard, but it also gives great satisfaction. The barley harvest reserved emotions in June, and now, at the end of the summer, it is the hops turn. In these days in fact, we started picking our italian hops, which grown in the fields of Piozzo, Cussanio and Busca.
The farming family of Baladin is becoming bigger and we count now nearly five. Many varieties (Magnum, Cascade, Chinook and Comet), which bring together the whole brewery staff and the farmers, who work in our fields throughout the whole year to help us make beers 100% italian.
Nazionale, Isaac, L'IPPA, SUD and Birra Baladin 4.8 'say a big THANKS'!
The Baladin Hop Machine separates the hops flowers from the plant, which are immediately processed to ensure conservation and freshness.
From the Earth to the Beer! We are really proud of our motto because we believe in supporting the Italian agricultural supply chain for the production of its Italian craft beer.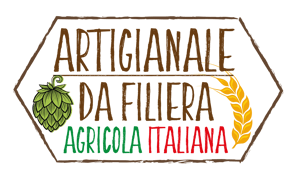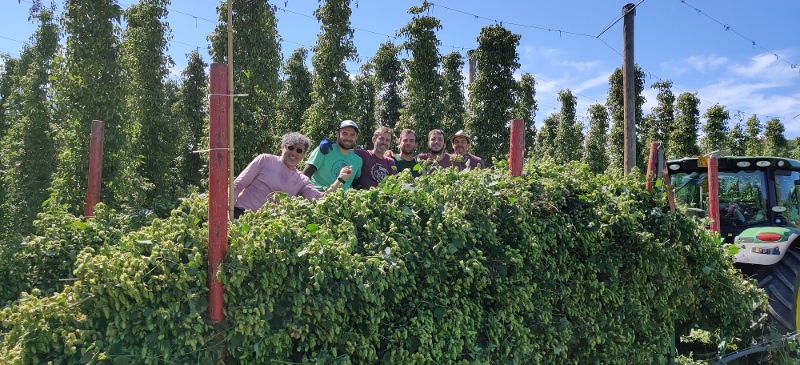 Baladin Staff in the hops field in Piozzo