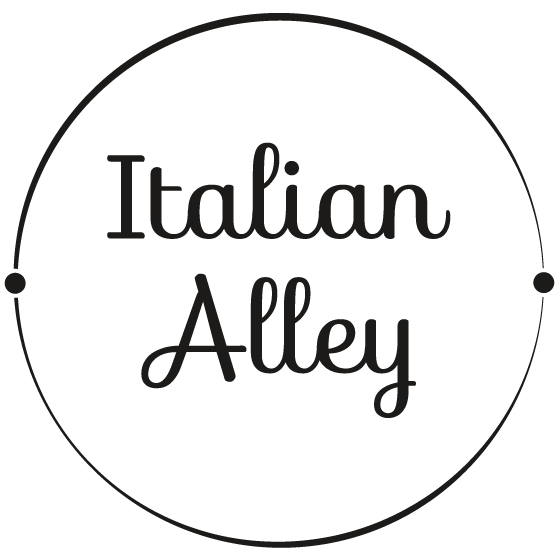 Italian Alley
Italian Alley is located in five restored railway arches and presents five modern concepts of Italian traditional cooking, though reinterpreted as high quality street food. The arches share a common space in the street, which can be freely enjoyed all day long and brings to life the very idea of sharing. Choose your favorite food, sit down and enjoy it at one of the tables outside the arches, in the Italian Alley.
The four arches
FOCACCERIA NAZIONALE – gourmet focaccia inspired by the tradition of Rome.
BRACE – as its name suggests (it means "coals" in Italian!), it offers BBQ meat, fish and vegetables.
CIAMBOTTA – bread becomes a tasty bowl served with tantalizing meat, fish and vegetarian fillings.
SEMOLA – where pasta, the ultimate Italian dish, is celebrated: egg pasta, filled pasta (including the legendary ravioli del plin) and durum wheat pasta, served with freshly made sauces.
The common thread linking all restaurants is the Italian craft beer by Baladin. All arches serve Baladin Italian Alley on tap - the beer dedicated to this project. Each arch also serves one Baladin draft beer specifically chosen as the perfect pairing for its food offering.
FOCACCERIA NAZIONALE – SUPER
BRACE – ROCK'N'ROLL
CIAMBOTTA – WAYAN
SEMOLA – ISAAC
ITALIAN ALLEY MENU